The next UWR World Championships are in July 2019 in Austria. For the first time ever, Canada is sending both a women's and men's team! We look forward to showing our skills in the deep water this summer!
See our full Women's team below. Men's roster coming soon.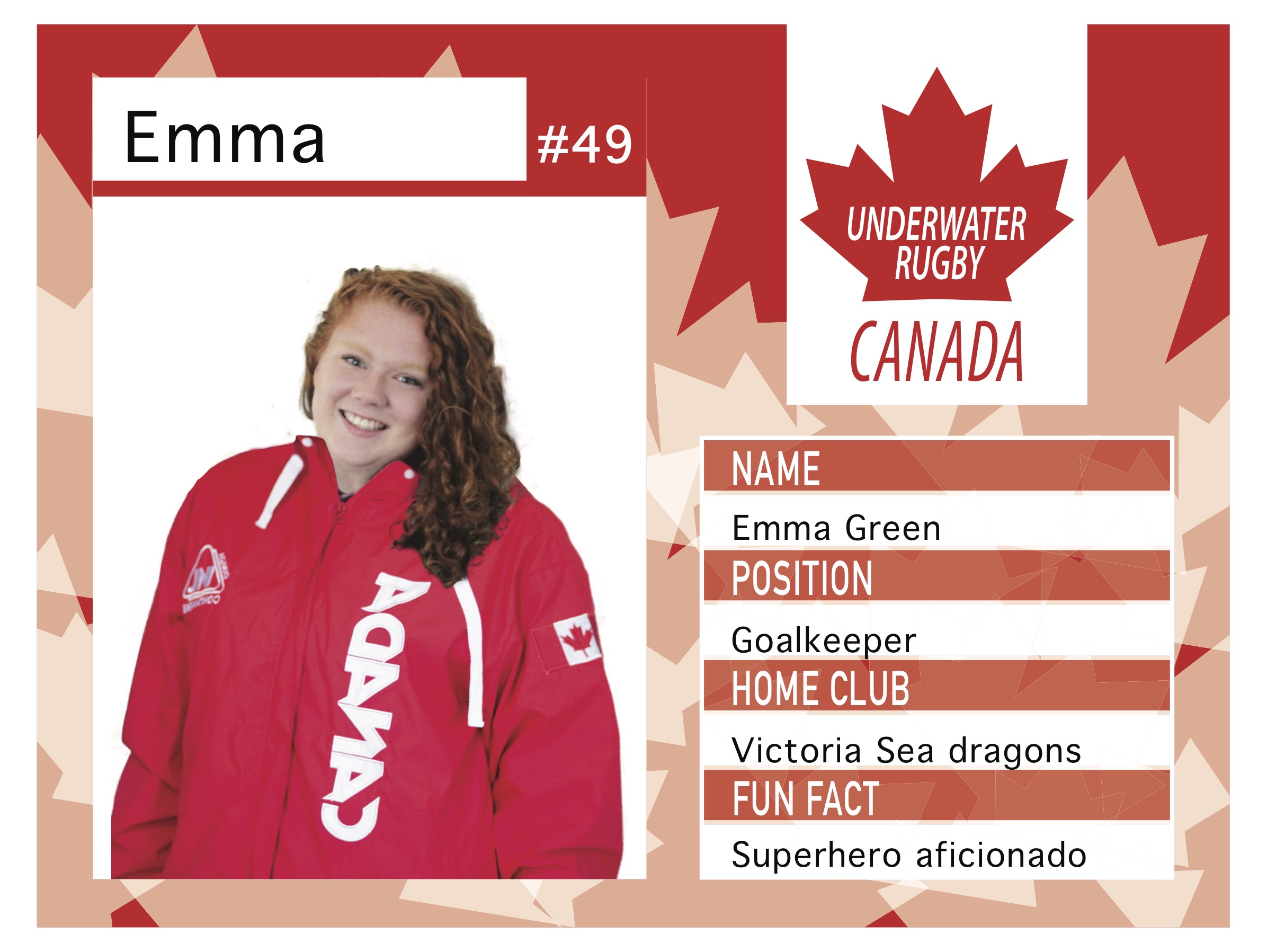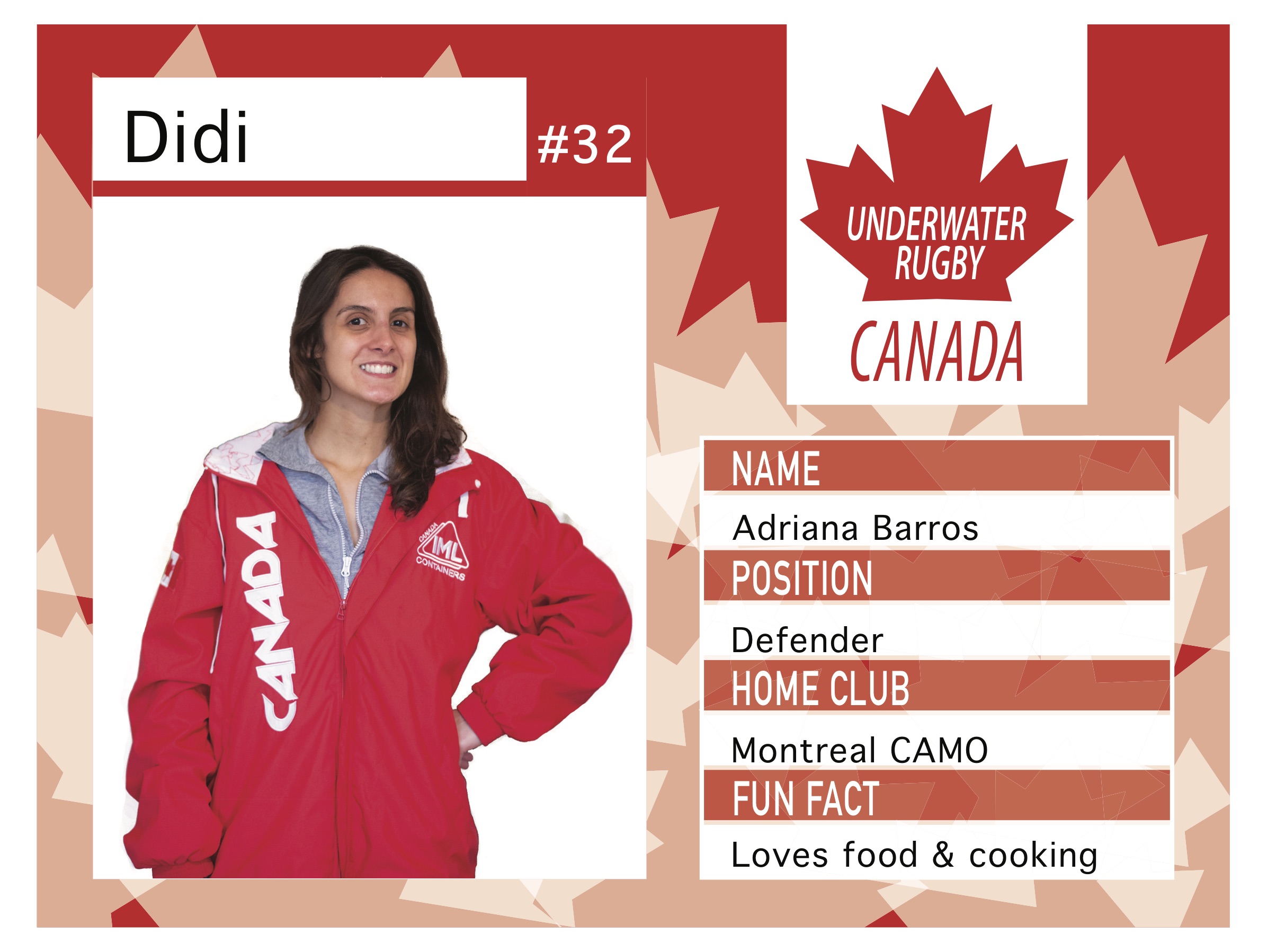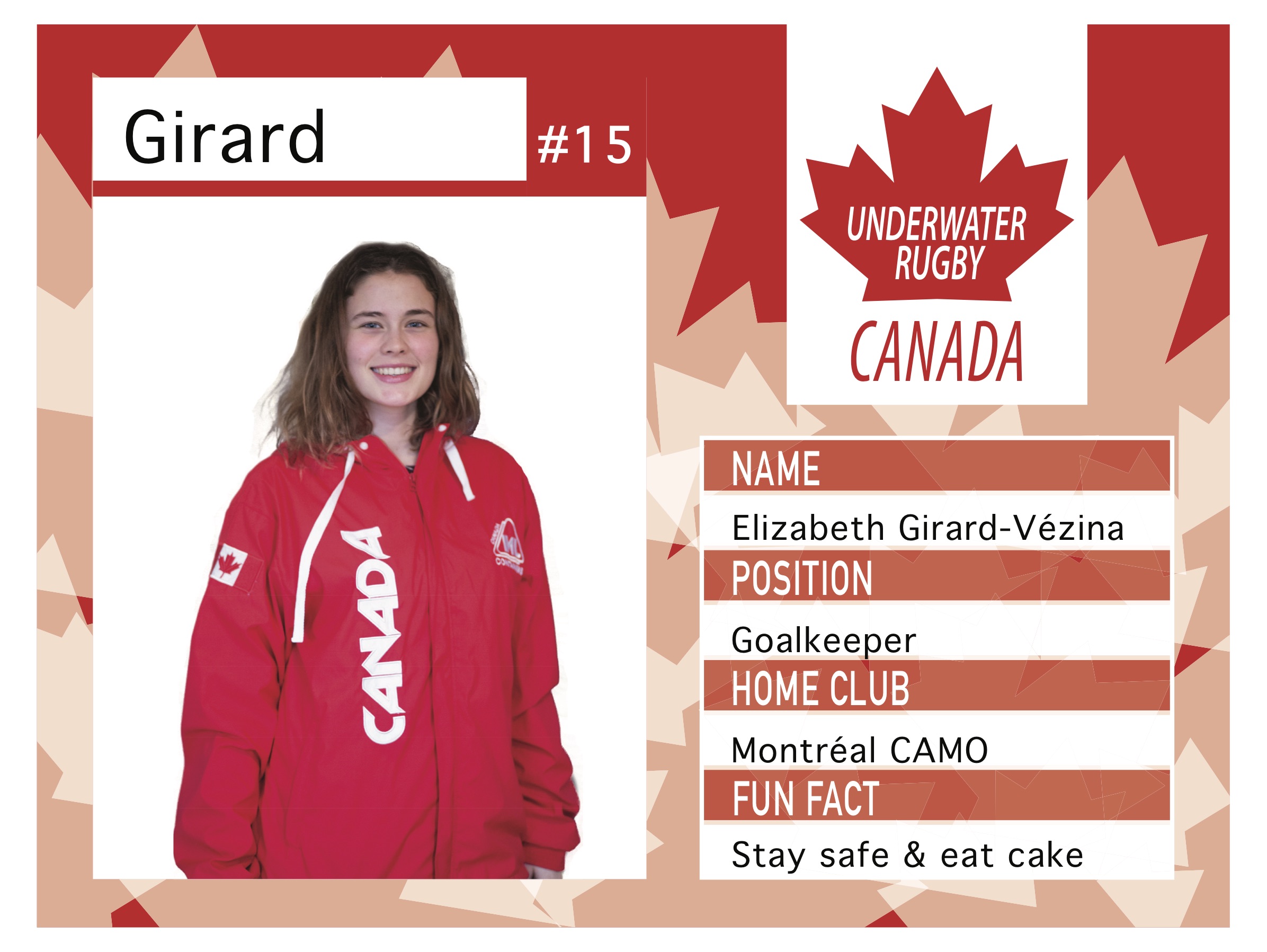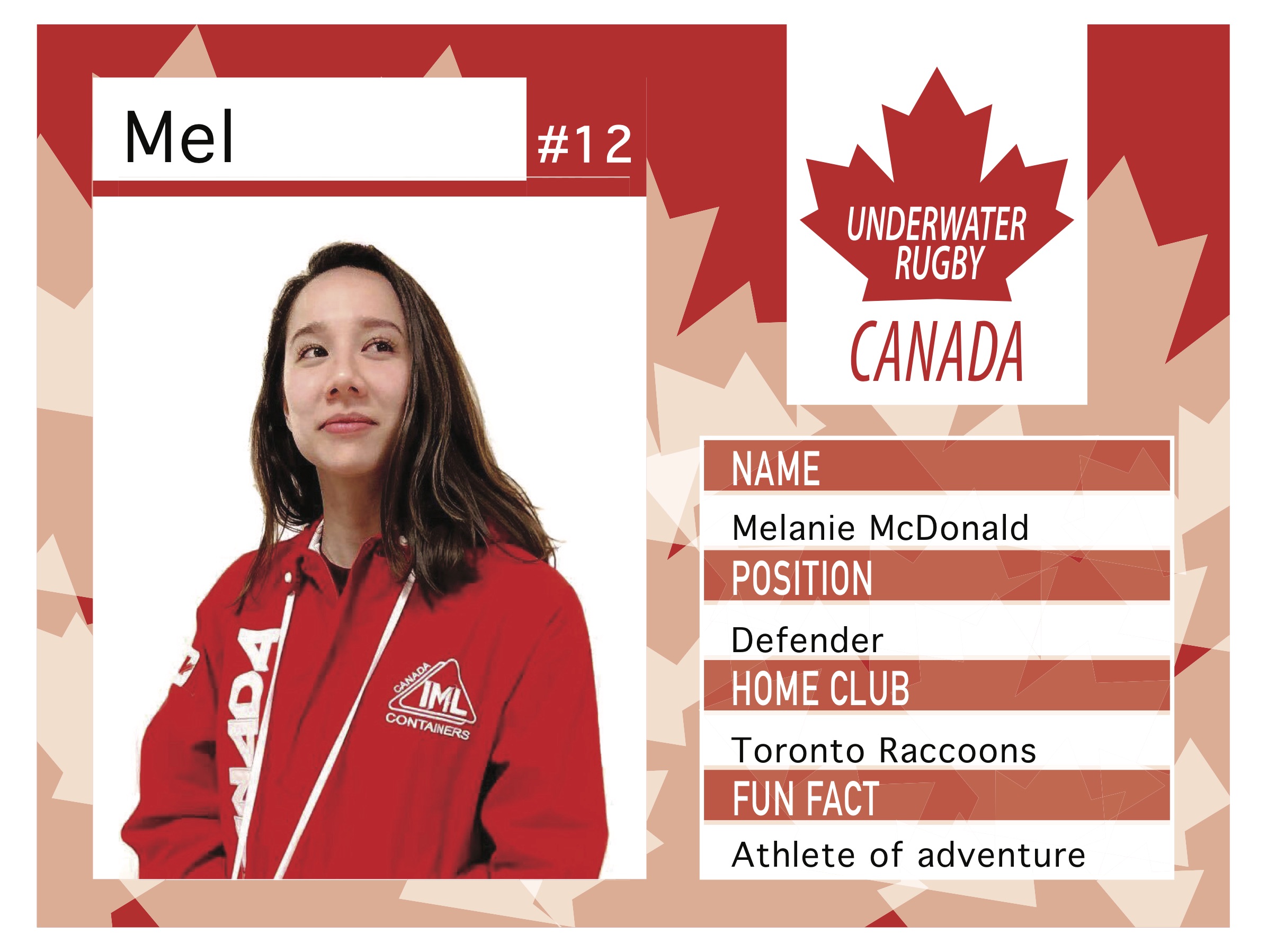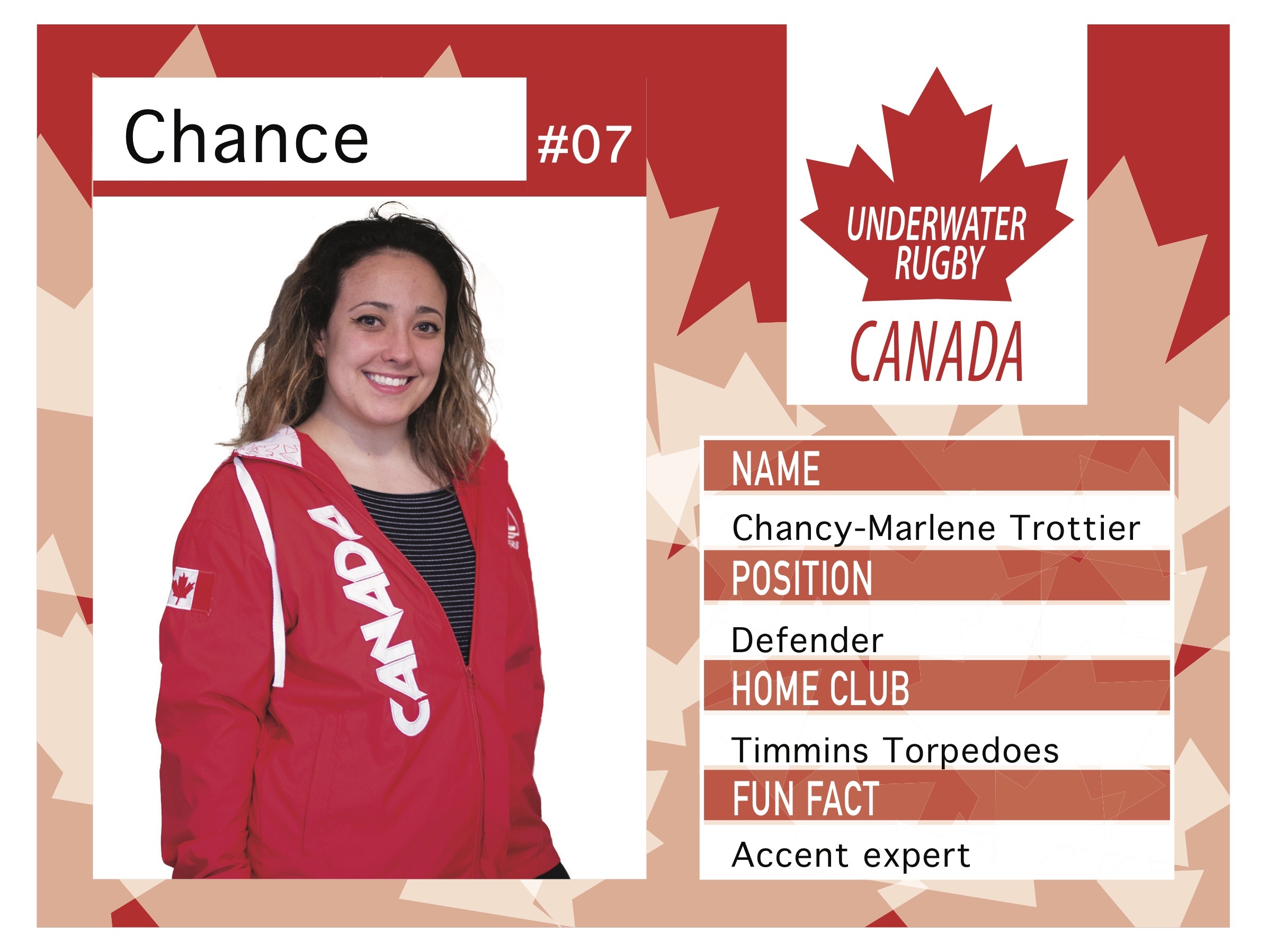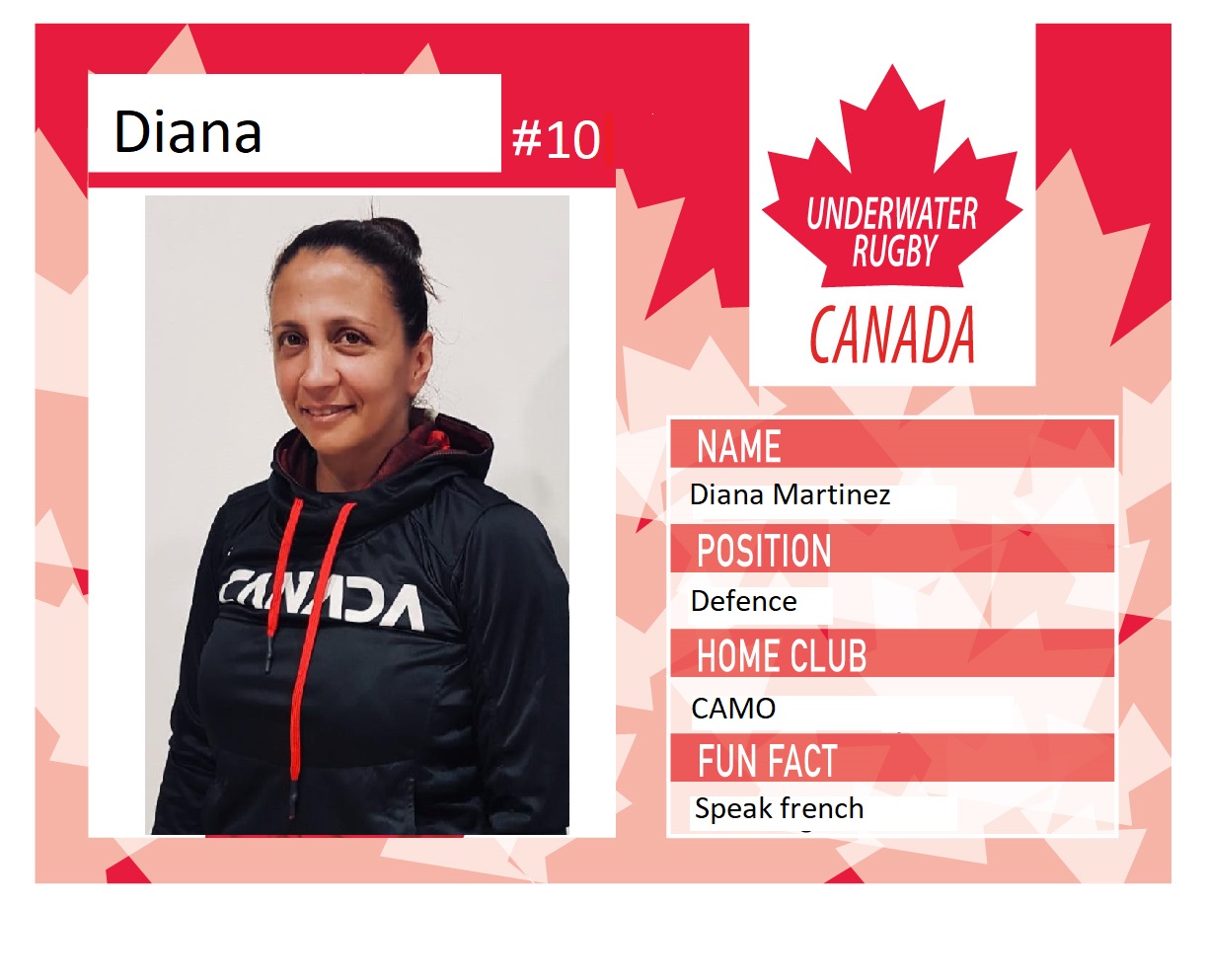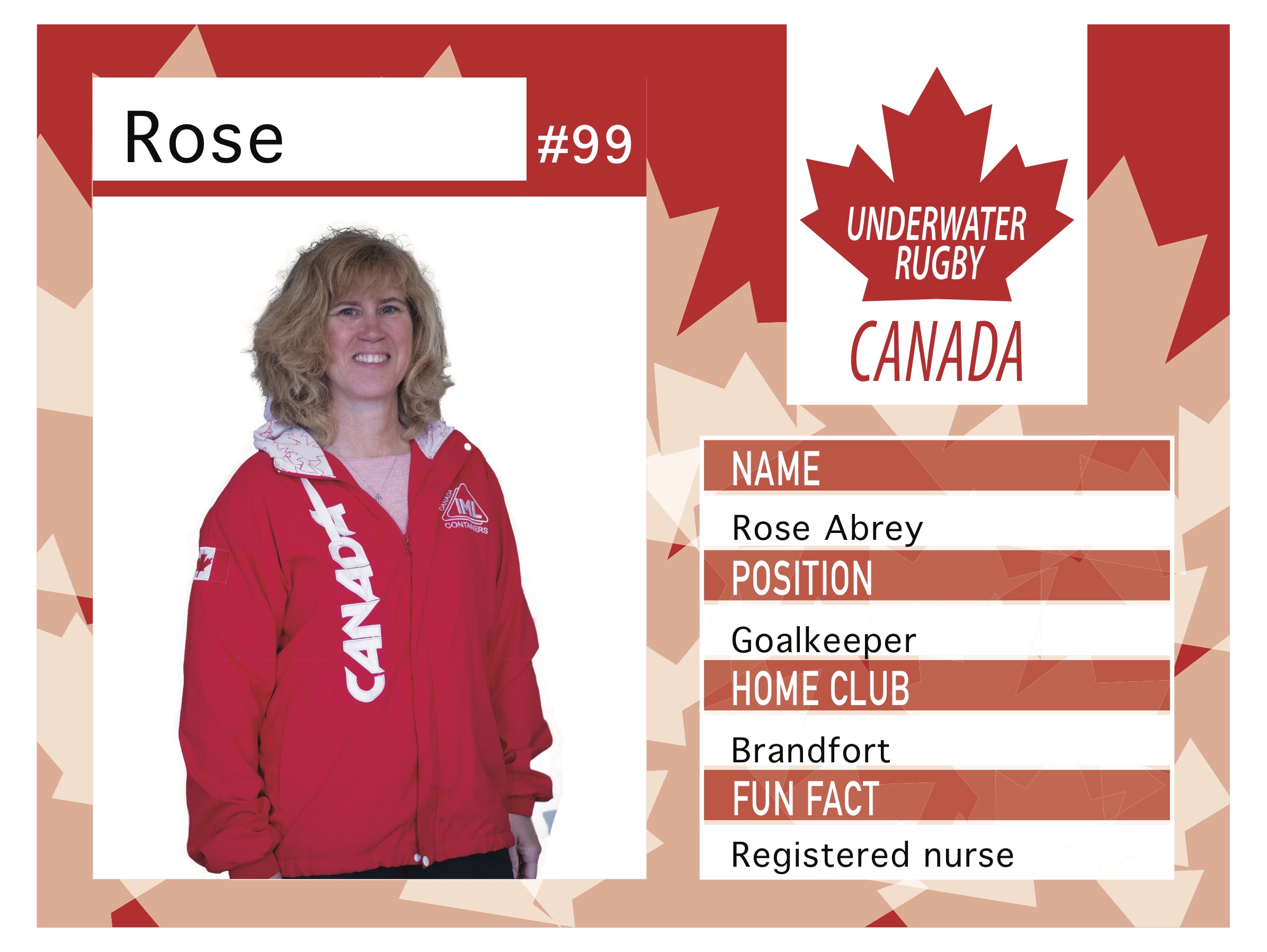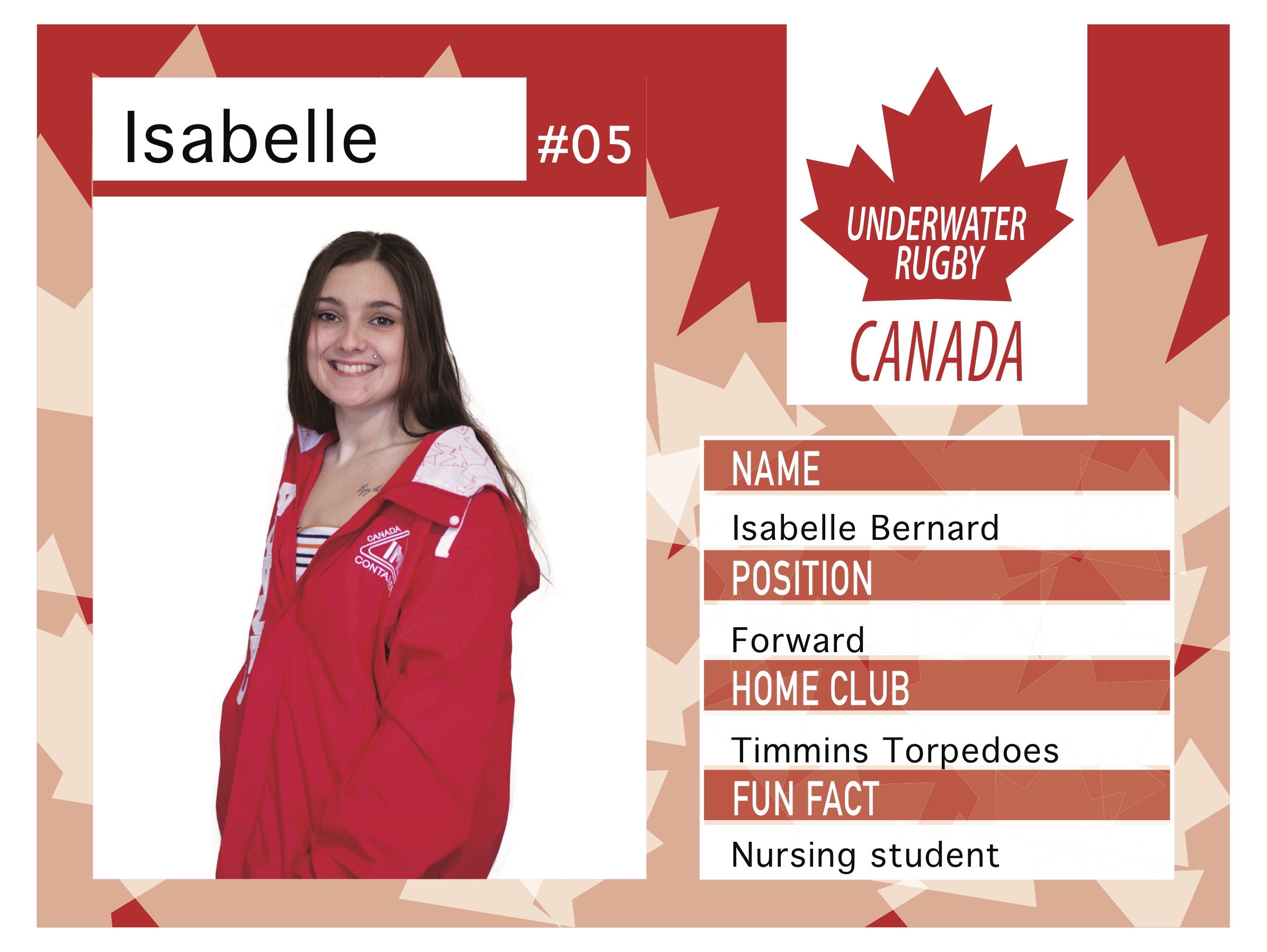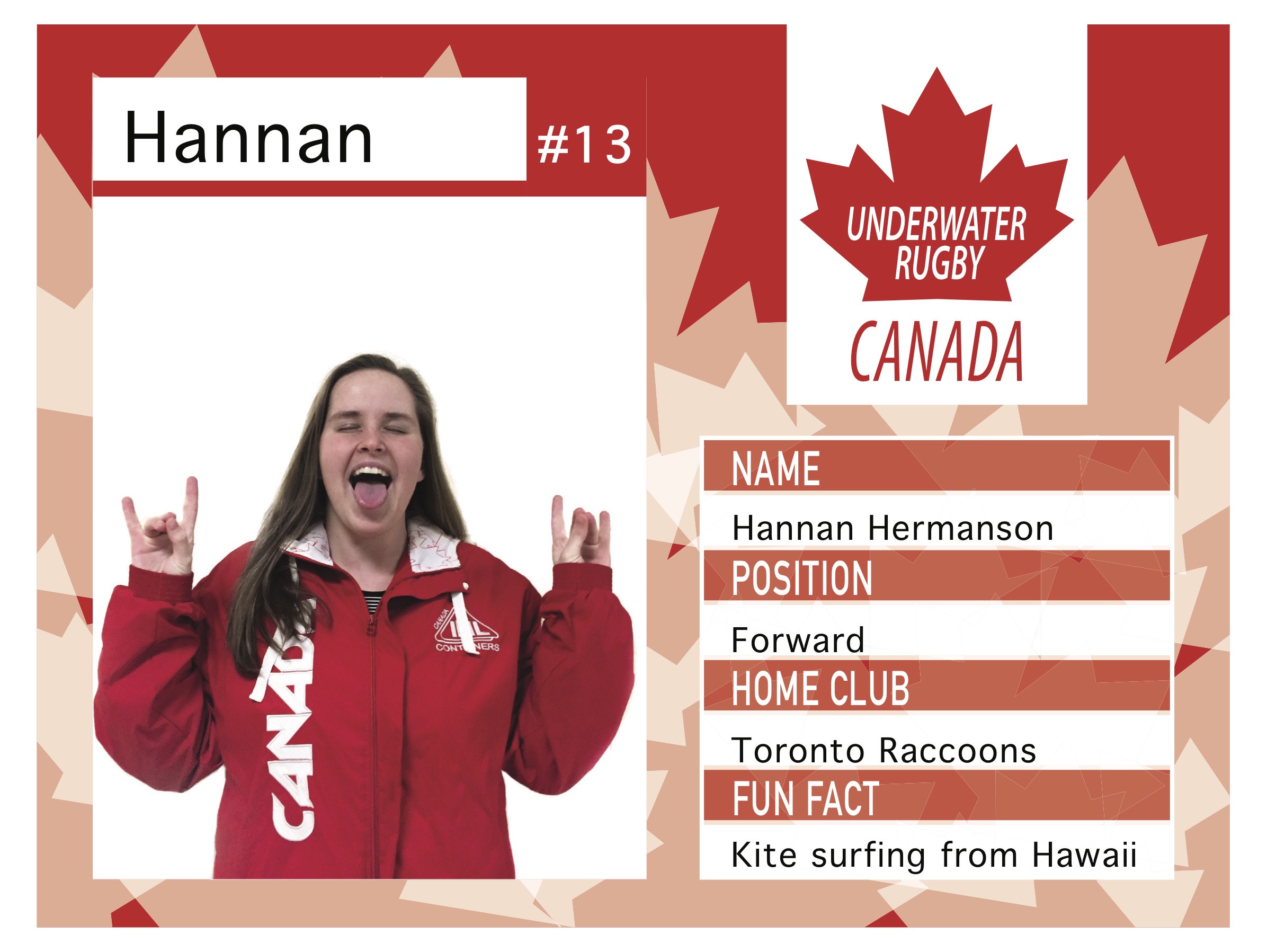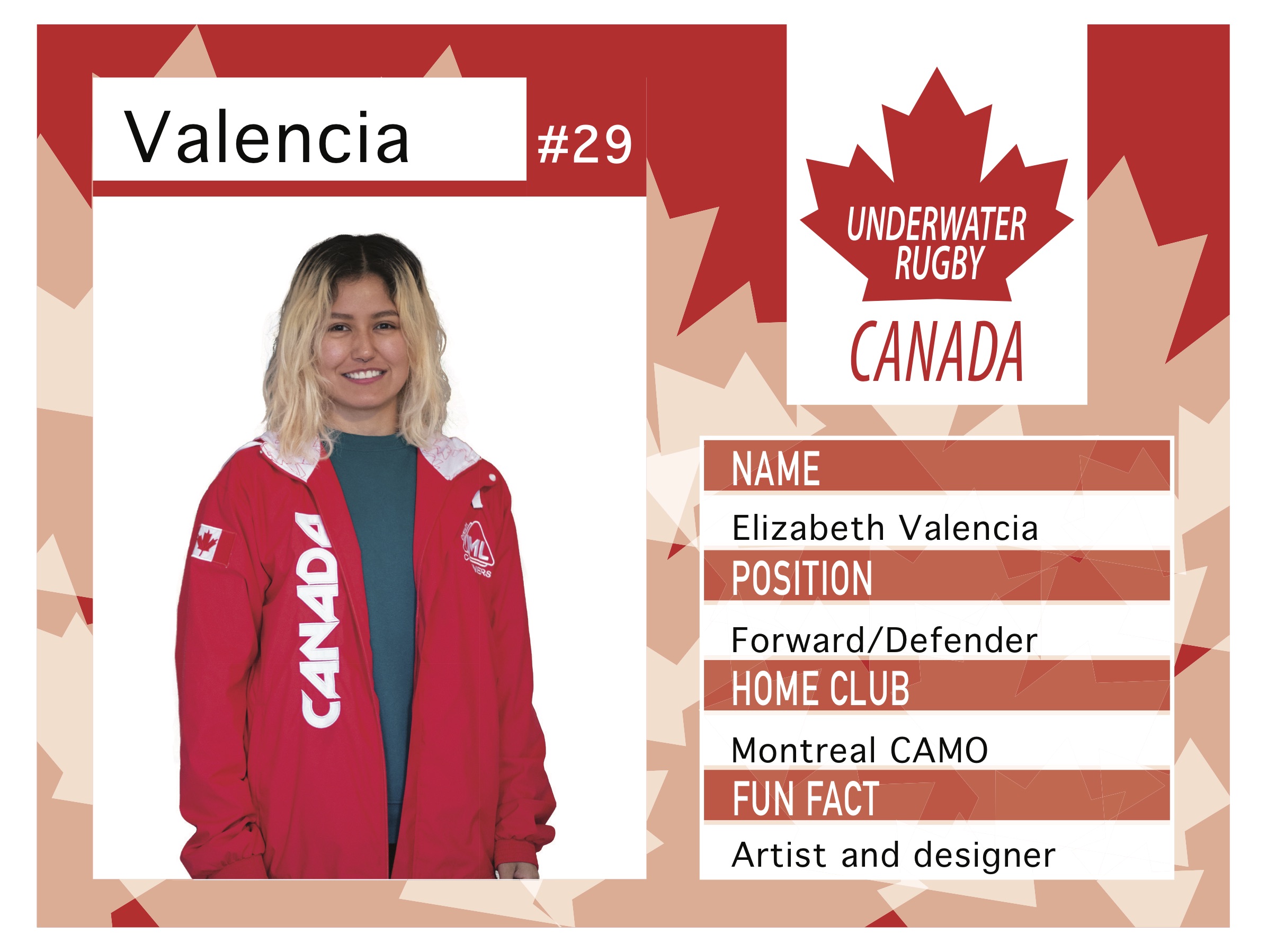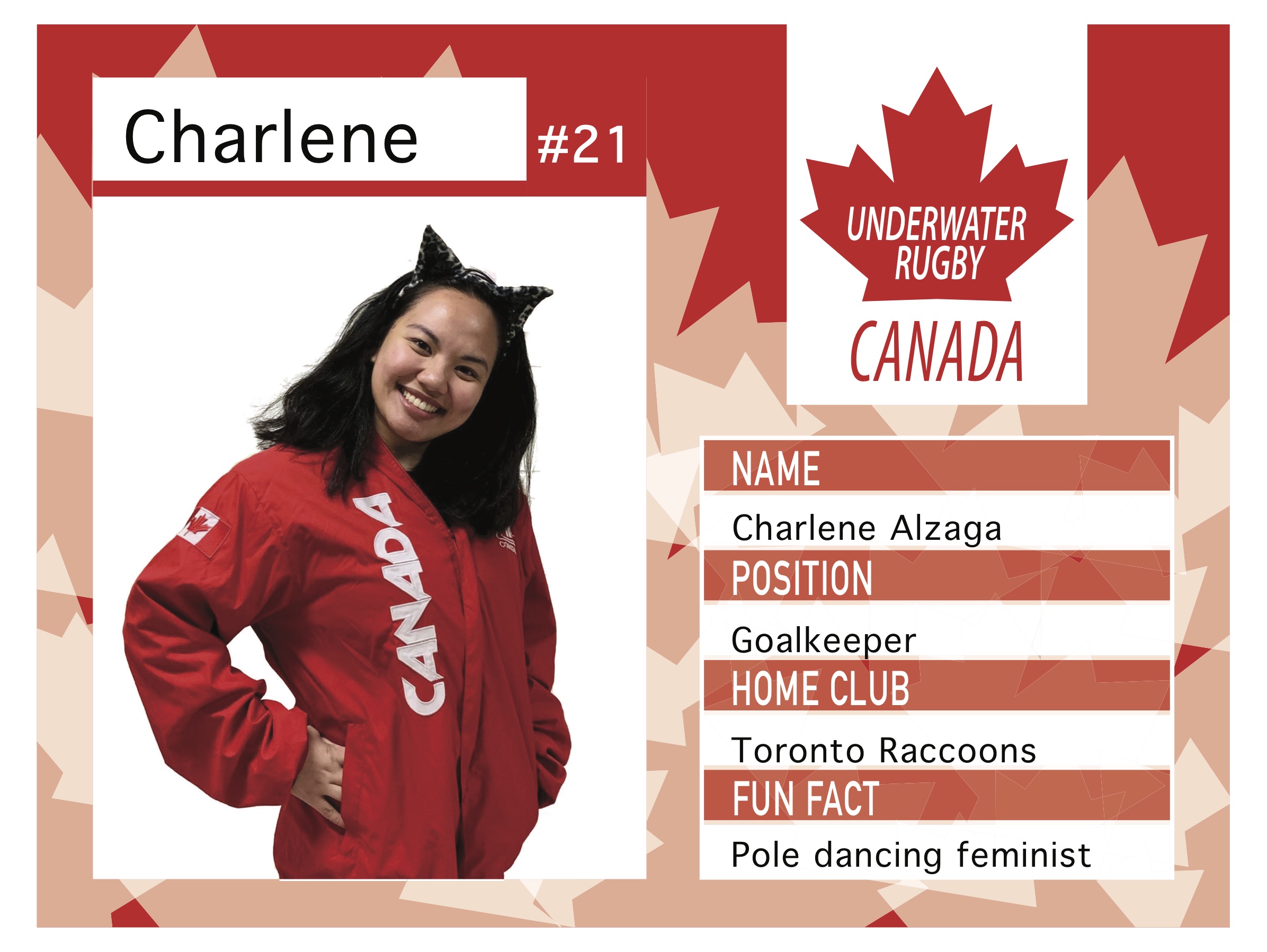 In 2015, Canada sent a team to Columbia for that years World Championship. Players from Montreal, Toronto and Brantford made up the team. It was the first time Canada sent a team to an UWR Worlds Event! See that teams roster below.